Our Mission Is Making You Healthy!
Life is overwhelming, and sometimes we need
help to make the right choices; our primary goal is
to improve your life!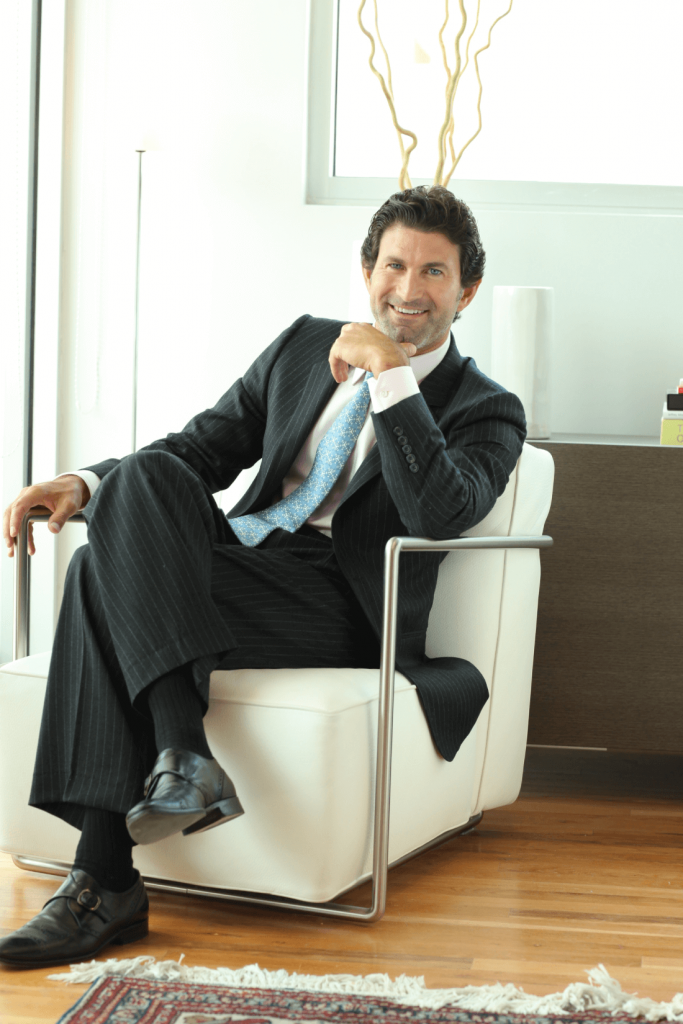 Dr. Hall is a human evolutionary specialist focusing on anti-aging medicine. As a medical doctor, author, and humanitarian he explains his role as a healthcare professional is to help his patients "balance the mind, body, and soul" with remedies and procedures aimed at increasing the human health span and slowing down the process of cellular decay.
After graduating from the University of Missouri-Kansas City 6-Year School of Medicine, he studied internal medicine at Alton Ochsner Medical Foundation In New Orleans, and ophthalmology at the Weill Cornell Medical College, New York Presbyterian Hospital, and Memorial Sloan Kettering Cancer Center.
Fellowships and Extra Education
Dr. Hall obtained a master's degree in healthcare  management from New York University-Robert F. Wagner Graduate School of Public Service.  He went on to become board certified in family and community medicine from his alma mater. Most recently, he completed fellowships from the Institute of Functional Medicine at the University of Miami-Miller School of Medicine in integrative and functional medicine and acupuncture.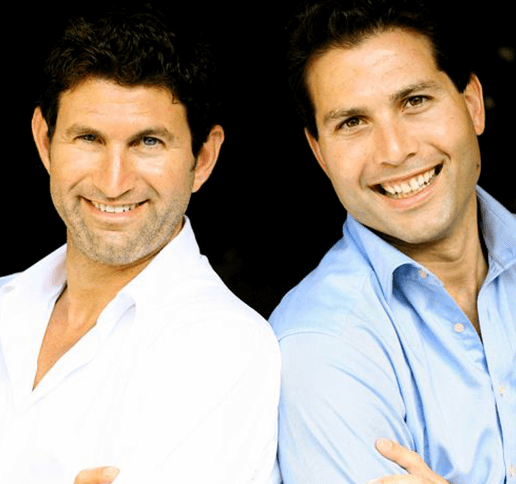 Founder of the Batticaloa Tsunami Disaster Health Response Team
While working in New Zealand, Dr. Hall organized a relief effort and aided victims by co-founding a medical mission in Sri Lanka. Dr. Hall and Dr. Peter Vann were the progenitors of the Batticaloa Disaster Health Response Team, coordinated and maintained by the Deputy Provincial Director of Health Services offices.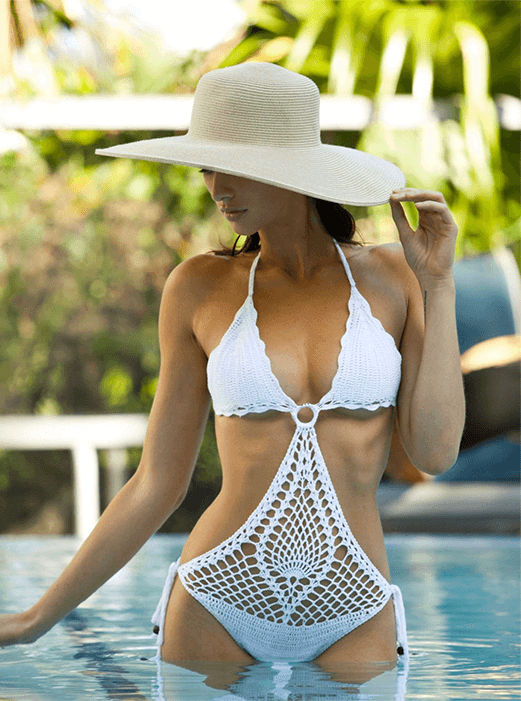 Foreign Disaster Experience
In addition to assisting with Haitian earthquake medical efforts and the Bahamian Hurricane Dorian medical response, he has worked closely with many indigenous and native tribes, including the Te Hauora o te Hiku o te Ika Maori Community; Northland, New Zealand, Native Hawaiians; Hana, Maui, Plains Cree Tribe; Havre, Montana, Panawahpskek Tribe; Bangor, Maine, and the Bushmen of Botswana, Africa.
Author of The American Gentleman, A Contemporary Guide to Chivalry, he is completing a second book on reducing the impact of the aging process.
Active in the federal aviation community, Dr. Hall is a senior FAA Aviation Medical Examiner. A US Air Force officer, he is a licensed helicopter pilot and enjoys flying on the weekends.